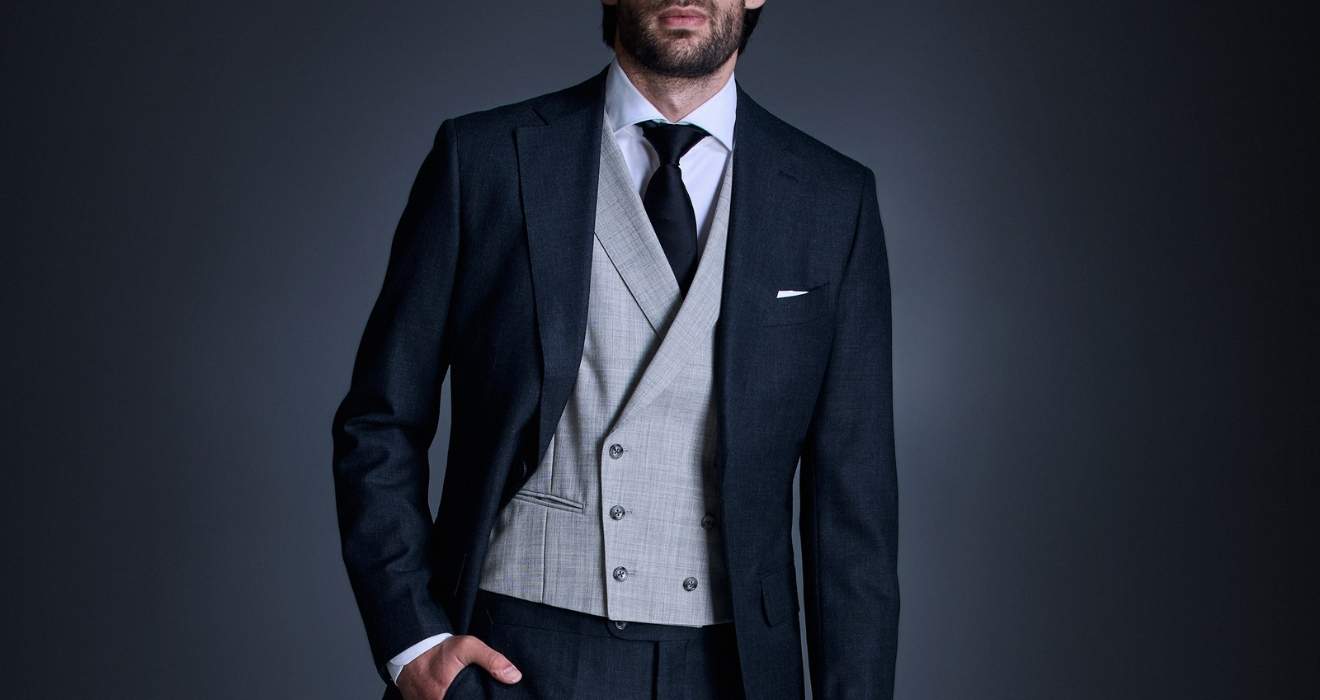 Book a fitting
Made-to-Measure for Men, Women and Children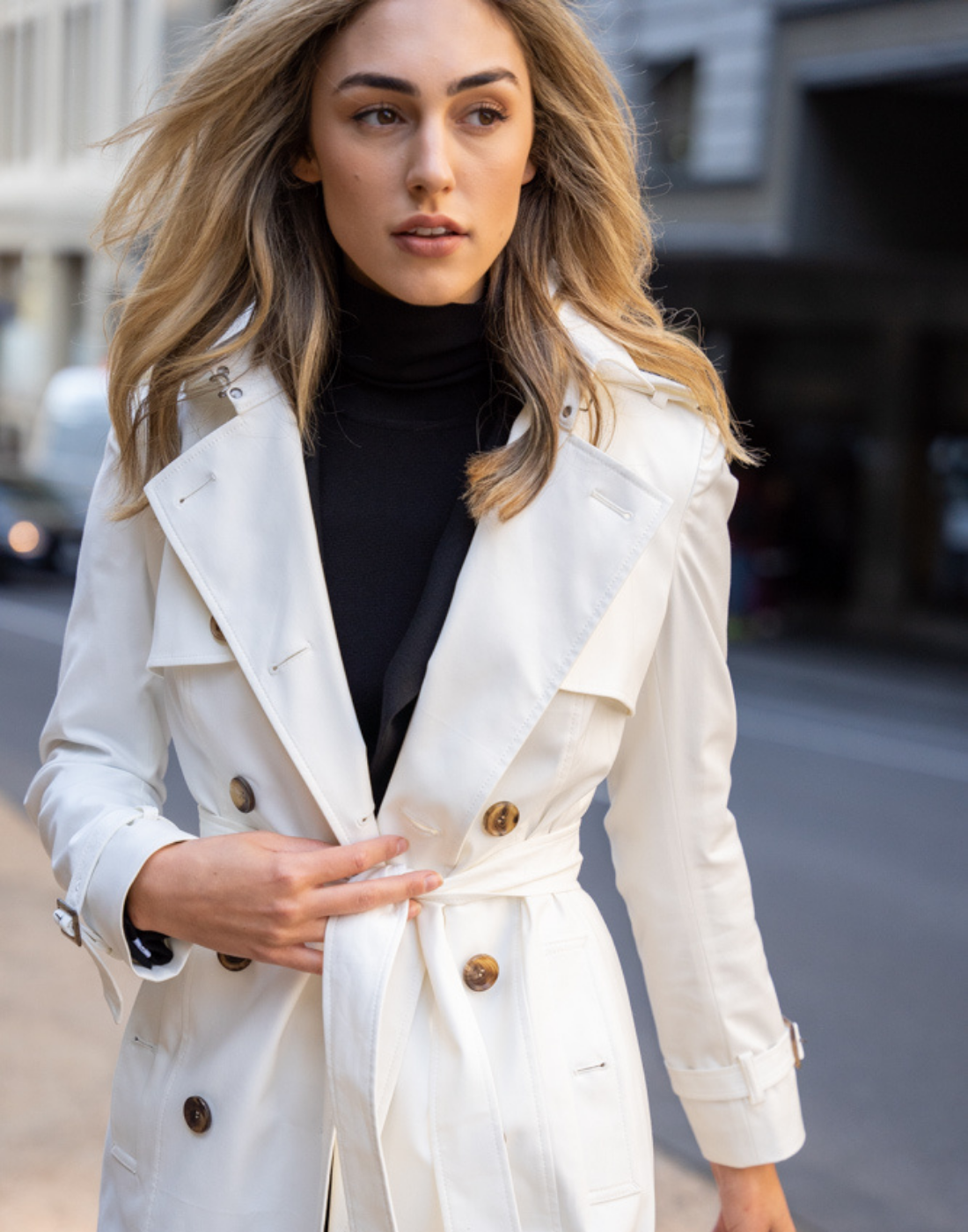 Book A Fitting
Made-to-Measure for Men, Women and Children
Book A Fitting
Made-to-Measure for Men, Women and Children
LIMITED TIME OFFER
Get a complimentary shirt or blouse valued up to $269* (Children's shirts valued up to $119) when you make a purchase at your appointment.
Book a free 1-1 consultation with Godwin and his team for a truly custom experience that will upgrade your wardrobe and your life.
Browse the Collections and Find Inspiration
Looking for inspiration and don't know where to start? Browse our online or showroom collections to help guide you in the right direction.
Book a Fitting to Get Measured & Talk Style
We expertly measure you for the perfect fit and determine your unique style. This can be done in-person or virtually from anywhere in the world. 
Our Garments are Tailored Made For You
Your chosen designs are then made-to-measure precisely for you. Or if you're wanting something different, we'll help you make the right design and fabric selections.
Delivered For a Final Fitting
For the ultimate peace of mind, all orders include an in-person or virtual second fitting to ensure the perfect fit is achieved. We won't stop until you are happy. content about your store
Grateful
What Our Customers Have To Say
"Godwin has been my trusted go-to designer for over 10 years. His timeless style and attention to detail provides me with the confidence to do my job at the highest level no matter what sporting arena, stage or television studio I have to perform in around the world."
"I've really enjoyed Godwin's meticulous approach to helping me look my best.  He understands my needs and always delivers an exceptional product that I enjoy wearing everyday."
"I will continue to only see Godwin for his quality, attention to detail and for providing a service that is unparalleled to anyone else in the industry. I can't recommend him more highly."
"My personal brand means everything to me as a business leader and media personality. The way I look dictates that way I feel and how others relate to me. I trust Godwin to help me stay ahead of the field. In my opinion, he sets the standard."
"Godwin Charli is one of those few remaining, truly authentic Australian fashion brands that put the customer first. Their product offering and customisation capability for women is market leading. Well done Godwin!"
"Godwin Charli was referred to me by a good friend in 2013 and I haven't looked back since! Godwin's enthusiasm and commitment to his craft has me coming back year after year. Thank you for your friendship Godwin."
"Being 6'8" or 206cm tall, I've always struggled to find great jackets and tailored pants that properly fit me. It's all about the length! And after spending endless money on the finest brands which did not fit, discovering Godwin Charli has been a dream come true for me."
Since 2007
Who we've worked with
Since 2007, Godwin Charli has been at the forefront of Men's and Women's tailoring in Australia, designing and creating unique garments from our atelier in Melbourne.
Our purpose and passion has always been to help inspire Australian's to look and feel their absolute best through local design, world class product & fabrication, inspiring style and personal service.
Over the years, Godwin Charli has become the brand of choice for local and international elite sporting organisations, Olympians, Hollywood A-listers, TV networks, federal politicians, corporate heavy weights and personal stylists.
Find Us
Located In The Heart Of Melbourne